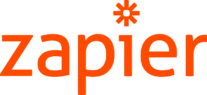 Use Zapier to connect 1,000+ apps with Callingly.
Integrate with thousands of apps at no additional cost.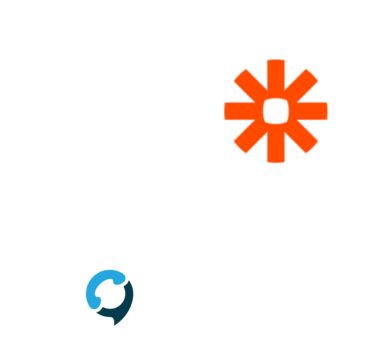 Callingly Integrates with Zapier
Fast lead callback, robust lead routing, and sales team management.
Automatically connect sales to new inbound leads.
1
Your inbound lead completes your HubSpot form.
2
Callingly rings an agent based on your lead routing logic.
3
Callingly connects your sales agent and inbound lead.
4
The call recording and data syncs to your HubSpot CRM.
Try it FREE for 14 days.
Starting at $49/mon. after that!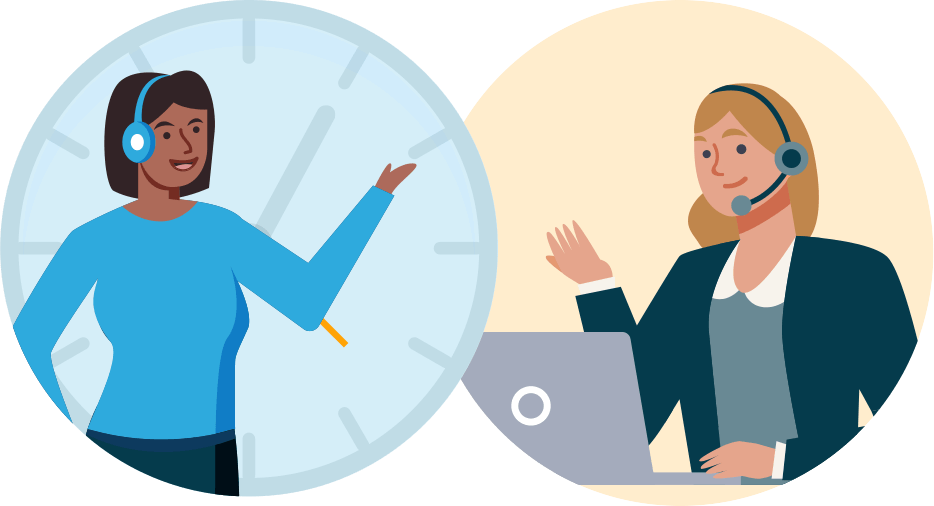 Call back new inbound leads in seconds.
Callingly ensures inbound leads get a callback within moments of submitting your form. How do we do it? By integrating natively with Zapier.
See how easy it is to integrate with Zapier.
Integrating Zapier with Callingly is simple and easy.